Apple changed everything; they threw the users manual out the door. It didn't take long for the user community to want the same intuitive, powerful experience from all of their interactions. Now Microsoft is finally fighting back, bucking the status quo to create a unique and distinctive experience for its users in Windows 8+.
The challenge is daunting. Develop a UI that is immediately obvious, clean, and task- oriented. Provide all the options for our power users, while not overwhelming new customers. Oh, and make it available for the desktop, tablets, web, and mobile, while not going over time or budget.
The staff at BengalCore has been at the front edge of user interface and human factors engineering from the 80s, with the experience to distinguish fad from function, and to provide a font-end as strongly designed and engineered as the back-end.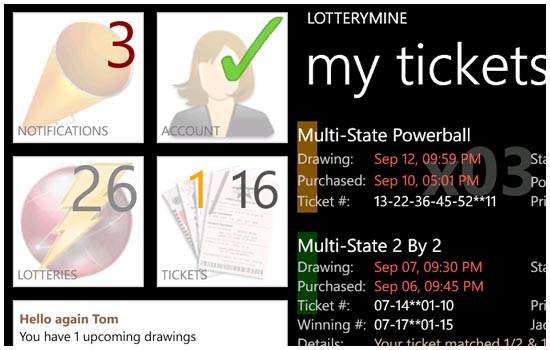 Space on mobile devices is at a premium. It's not about how much information you show, but about how well you show that one subset of information.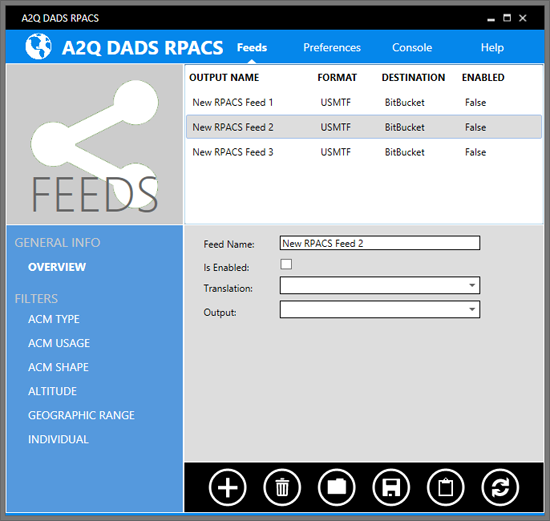 User interfaces should be tasked-based, with priority given to usage. In this example, the major functional areas are at the top and smaller, as these changes are less common than the selections within each major area.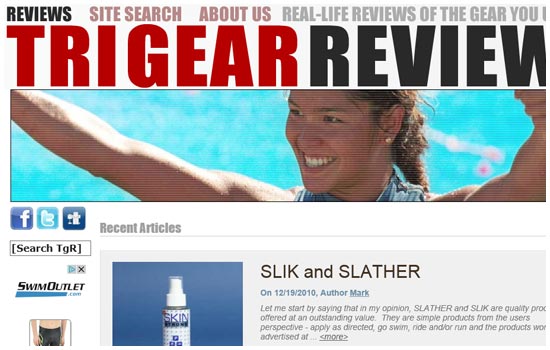 With web requests ranging from tiny blackberry screens to huge web TVs, defining a responsive user experience that reacts and responds based on available real estate is now a neccessity instead of an option for reaching all audiences.